About Retina
Having spend many decades in their chosen disciplines, it was founders wish to provide a service to other organizations. A service that was at least comparable to the service provided by larger international organizations, based upon what they(the founders) considered to be necessary within the region. The company now boast some of the competent, experience(in their relevant disciplines) and resilient consultants in the region. Our expertise covers all the vital aspects of Human resources.
Retina has proven track record of recruiting in the following sectors across Middle East & Asia, Automotive, Banking, Beverages, Chemicals, Construction, Consumer Goods, Distribution,Electronics, Energy,Engineering, FMCG Foods, Financial Services, Retail, Electronics,Healthcare, Information Technology, FMGC-Non Foods, Insurance, Leisure, Legal,Manufacturing, Media & Advertising, Pharmaceutical, Biotechnology, Professional Services,Accountancy, Public Sector, Real Estate, Technology Telecommunication, Transport, Utilities & Mining/Resources.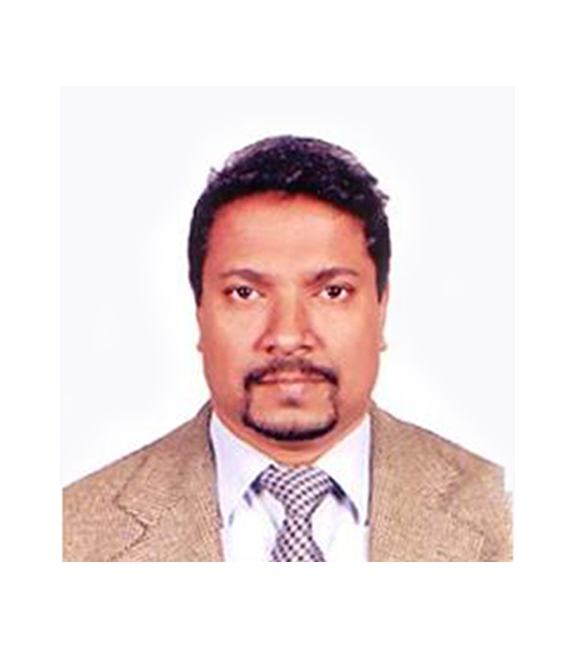 Dr. Sritharan Thambiraja
Founder & Chairman - Retina Group
Thank you for considering Retina, we at Retina starting with myself stands ready to provide you with the highest quality services & assistance in meeting your requirements. As Chairman of Retina Recruiting I bring over 14 years of experience in the human resourse supplying industry, having worked at just about every level of management including positions with multi national organizations
I have been dealing with the Middle East for the past 20 years and have made many placements to the region during the period, I beleive that because I understand the specific needs of sponsor companies I am specially qualified to provide services for those investors. We always honour the trust and confidance placed in us by our valued Principals and the Job seekers
Mrs. Pushpadevi Sritharan
Right person to the Right place is the motto has placed Retina in the forefront of the recruitment industry, so that Retina is maintained the methotology of recruiting the Right person for the Right Position at he Right Place and also considered the Right Price and the Right Pace
We as Sri Lankan Proud to pronounce that we provide a vast selection of Employment to our nation according to their professional skills, and being a supporting hand to our country in bringing Foreign Income. All this is made possible since we have a large network of Prospective clients and Agents and our fast growing & up to date Data bank.I trust that you will have less stress working with us.
Retina Group
A well established structured Manpower supply organization Licensed by the Government of Sri Lanka to recruit any category of workers for Foreign Employment. RETINA incorporates a comprehensive and rapidly growing Fully Computerized Data Bank of top quality professionals ranging from Professionals, Management & Administrative workers to Engineering, Technical, clerical and Skilled & unskilled workers. That provides our clients with the very best talents.
Retina Tours & Travels
Retina Tours & Travels is another diversified division of the Retina Group, which provide an excellent service on the Airline Ticketing and Inbond & Outbond tour operations.
Retina Recruiting
We are an organization managed by a team of Human Resources Management professional who posses wealth of experience in the provision of HR Services and consultancy.
Retina Institute of B.Studies
Retina Institute of Business Studies, – RIBS – is a young carrier guidance institution with a vibrant spirit. Its mission is to prepare school-leavers for the world of work
Retina Inspection Services
NDT training, welding inspection, plant inspection, welding processes and procedures and underwater diver training & TWI's Training and Examination Services.